What Is The Most Translucent Brand Polymer Clay
by suzie
(dillon, montana usa)
Question: what is the most translucent brand of polymer clay?

Answer:
Staedtler Fimo Puppen Polymer Clay
is the most translucent skin toned polymer clay from my own experience.
Fimo Mix Quick is very translucent although it's more used as a plasticizers to mix into other firmer clays to make them more manageable. It's not really durable enough to stand on it's own as a sculptable material.


Translucent Liquid Sculpey
is another option. This isn't really a sculptable material as it comes out in a consistency more similar to glue than polymer clay. However, when you bake it, it can be very translucent and when it's heated at higher temperatures it can almost become transparent. People often use it for image transfers or as a coating to pendants or other surfaces.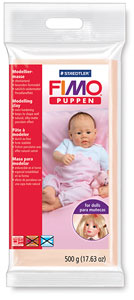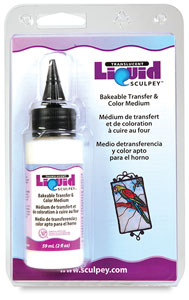 Join in and write your own page! It's easy to do. How?
Simply click here to return to Questions and Answers.